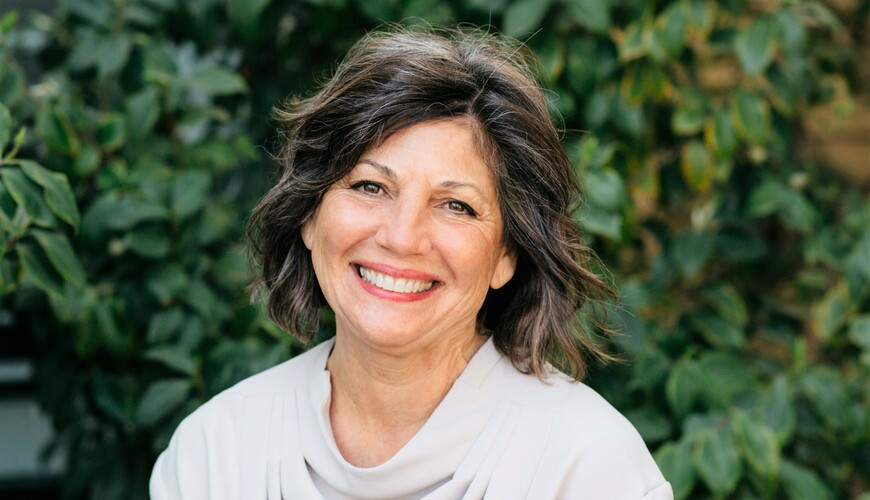 Suzanne Elledge (Retired)
Founder
After 35 years in local land use planning, SEPPS Founder, Suzanne Elledge, retired in December 2021.
Establishing SEPPS in 1994 as a sole proprietorship in a one-room office with a handful of projects, Ms. Elledge presided over the company's steady growth into a thriving business with a stellar reputation.
Upon her retirement, Ms. Elledge reflected on her many years in the business:
I have been intensely satisfied by my work at SEPPS and consider its success to be a testament to, and a result of, our team's integrity, clear communication, sincere collaboration, dedicated service to clients, love of community, hard work, optimism, and fortitude.
It has been a privilege to successfully guide a wide variety of projects through the development review process.  From small jobs where regular folks were seeking to achieve a meaningful improvement to their home, business, or property, to complex institutional projects that make long lasting and positive contributions to our community.
In addition to the profound gratitude I have for the SEPPS team, I am indebted to others who were critical in my professional development and eventual success.  Early mentors who saw potential in me, inspired me, and provided opportunities for advancement; clients who entrusted me with their projects; private and public sector colleagues who worked together collaboratively and productively; and decision makers who listened closely and fairly evaluated project proposals.
As I step aside, I am enthusiastic and confident about SEPPS' new chapter.  The company continues to grow and thrive.  Our team is a great combination of bright, rising stars who are eager to learn and grow professionally working alongside our seasoned superstars who are at the top of their game.
Long term stability and financial strength will continue to be overseen by CFO, April Smith, who has the capability to manage the finances of a big corporation yet has been faithfully serving our small company as a stalwart advisor for more than 18 years.
Fresh perspective and great new insights are provided by Principal Planner and Vice President, Steve Welton. With SEPPS for more than twenty years, Steve is flourishing in his new leadership role on the Board of Directors while continuing to manage some of SEPPS' most complex projects.
And, leading SEPPS into the future is my trusted partner since 2005, a gifted planner and extraordinary woman, Laurel Perez is masterfully executing her new role as President.  I am confident in the strong foundation we built together and now having transferred the reins into Laurel's deft hands, my heart is full and my mind at ease as she guides the SEPPS team into a new chapter of potential and opportunity.
Godspeed my dear friends!